【Contact Lens Display】JRC2-1001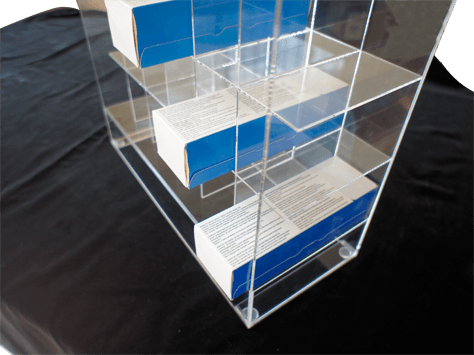 Specification
Display Size: 34.6(W) x 14.5(D) x 35.7(H) in CM
Material:Acrylic
Display Brief
Acrylic daily disposable contact lens holder.
The SPECIFICATION of this display by our customer's inquiry from the photo, we can customize this display in different size as per customer's inquiry.
For reference: The sample size on the photo is 15.8(L) x 5.2(W) x 4.2(H) in CM
We are the professional OEM manufacturer to show up the quality and value from graphic design.
Set up area:Opticians Store
Inquire
[contact-form-7 id="1405″ title="JRC2-1001″]
Other Related Products