【Acrylic Photo Frame】JRO1-4001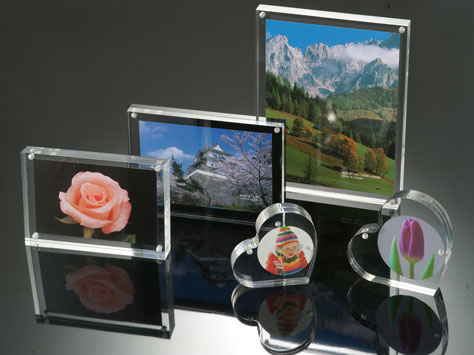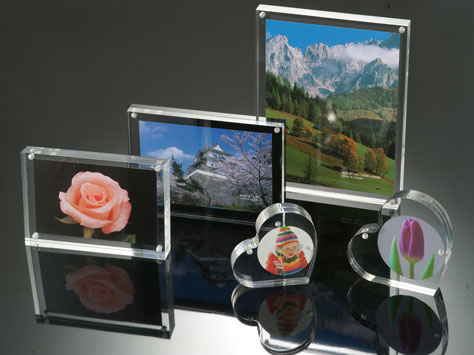 Specification
Product Size:Different sizes / shapes currently, we can customize in different specification as per customer's inquiry.
Material:Acrylic
Product Brief
Acrylic photo frame. There are two pieces acrylic board along with magnets to grip the photo, the thickness of the board can be instructed. This item has the minimum order quantity restriction.
The COPYRIGHT of this product is from our customer, we are professional OEM manufacturer to show up the quality and value from graphic design.
Set up area:Home、Office、Restaurant
Inquire
[contact-form-7 id="1422″ title="JRO1-4001″]
Other Related Products